CIF hosts a conference every other year with a theme, related to recent social work practise. It is also an event to celebrate each other and to highlight new ideas in supporting individuals and communities around the world.
These conferences generally provide 2 days of lectures, workshops and site visits to a local NGO and social work agencies. The rest of the time is shared with reuniting with alumni from the various CIF/CIP programs as well as visiting a cultural site or engaging in a cultural activity.
Conferences generally are a week-long. Usually there are offers for a posttour in the hosting country.
Next conference:
35th CIF INTERNATIONAL CONFERENCE will be held in Hannover, Germany in June 2023. Registration is open until the 1th of march.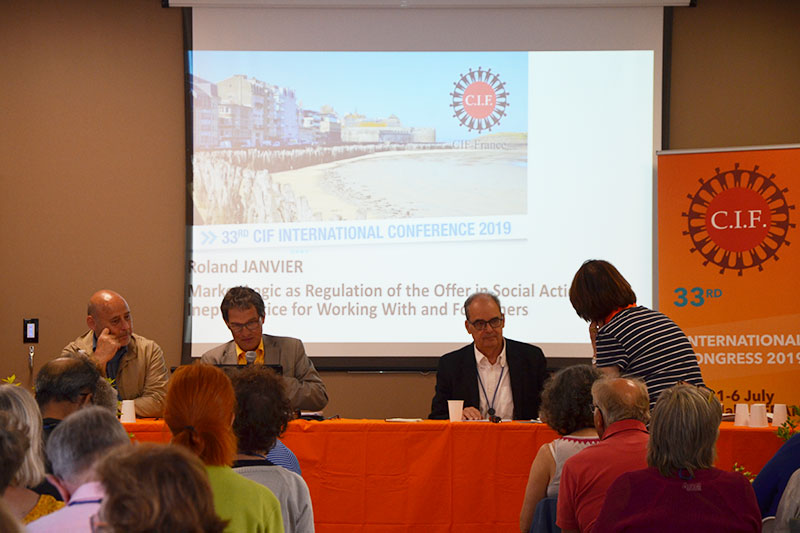 Upcoming conferences
Anyone is welcomed to attend a conference. Information about registering for an upcoming conference will be on this website.
2023
12-17 June, Hannover - Germany
More info
Recent conferences